Story: The Auckland landscaping industry is swamped with cowboys and has left a desolate landscape. It's a desert out there.
We're here to save the day.
Considerate. Done.
We live and breathe our motto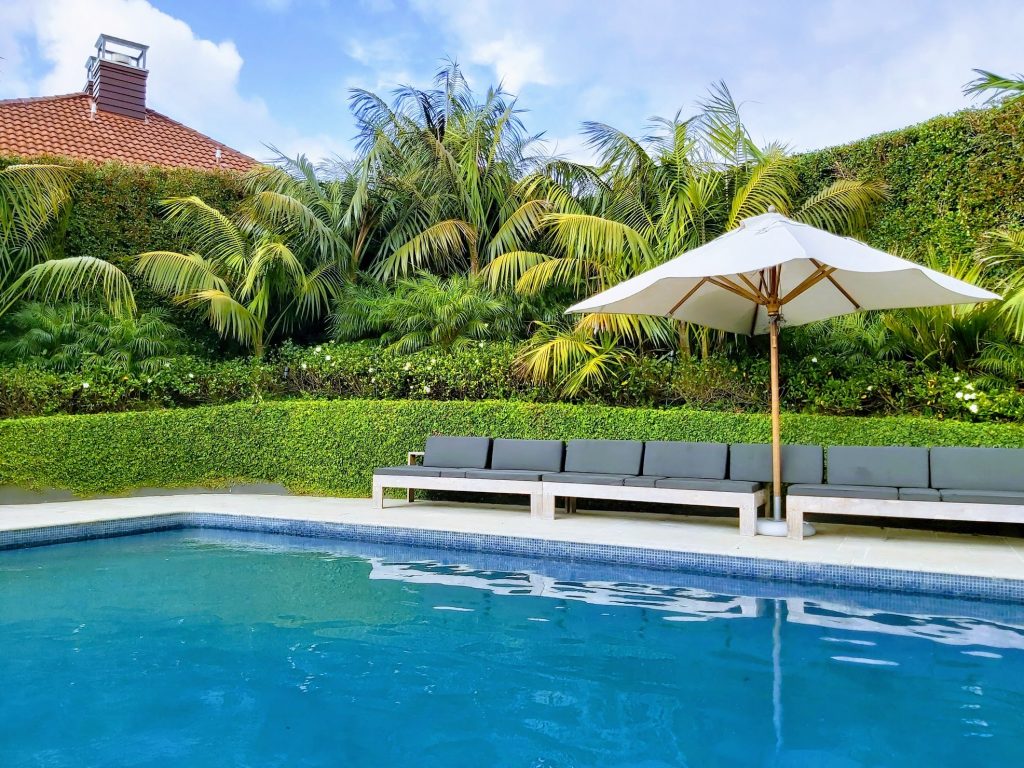 Take pride in creating beautiful surroundings.
Long lasting customer joy and satisfaction on a daily basis.
More personable and considerate then the competition – connect.
Bringing ambitious customer dreams to reality.
Let us maintain your garden so you can have it the way you want. 
We offer a wide range of services for a wide range of clients. We look after residential and commercial properties for owners, landlords, tenants and property managers.
Our awesome workmanship and hassle free services will have you coming back for more.
We work with the best people